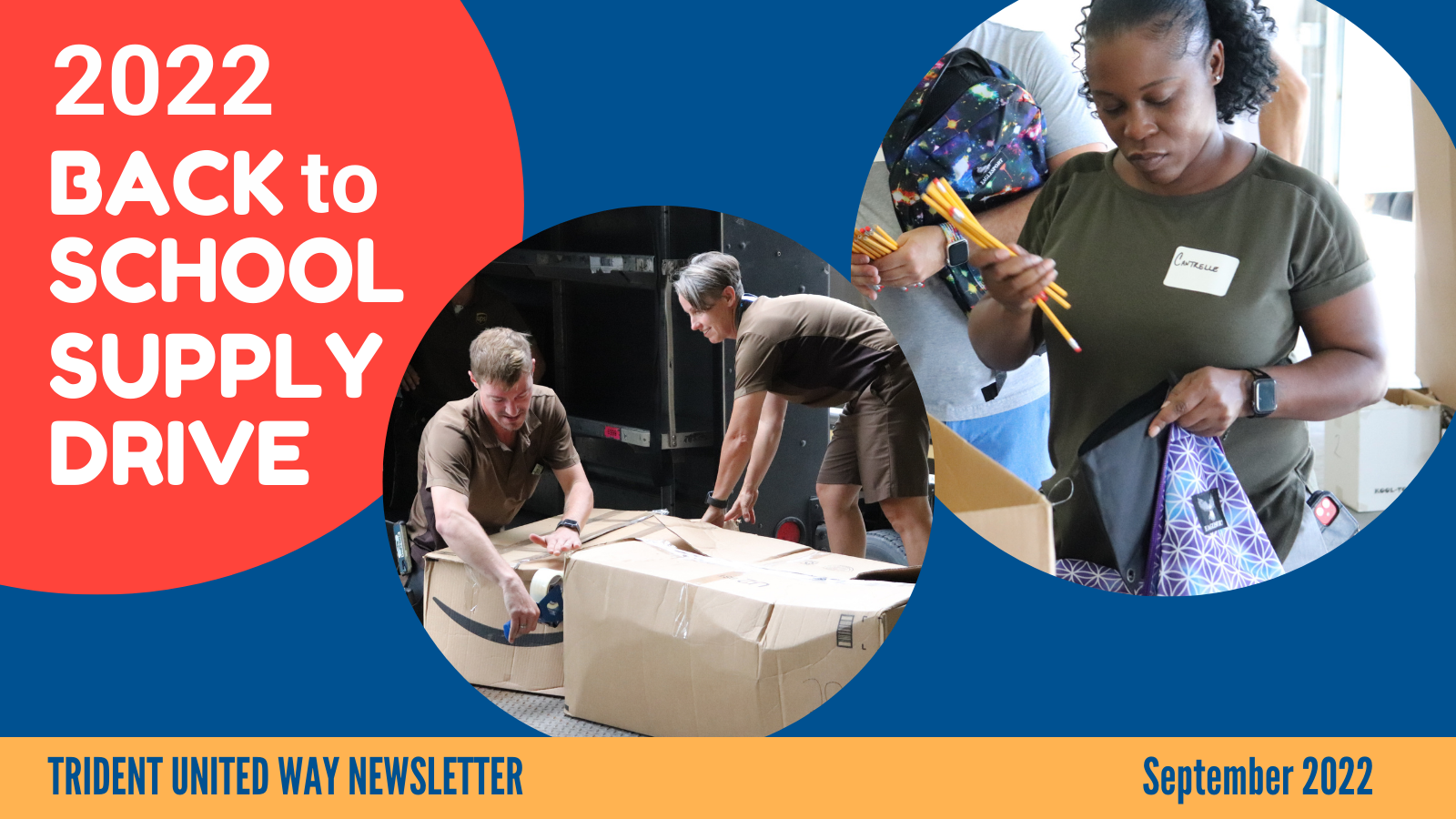 Have you signed up for the Trident United Way Newsletter? Click here to be added to our email list!
Here to Serve...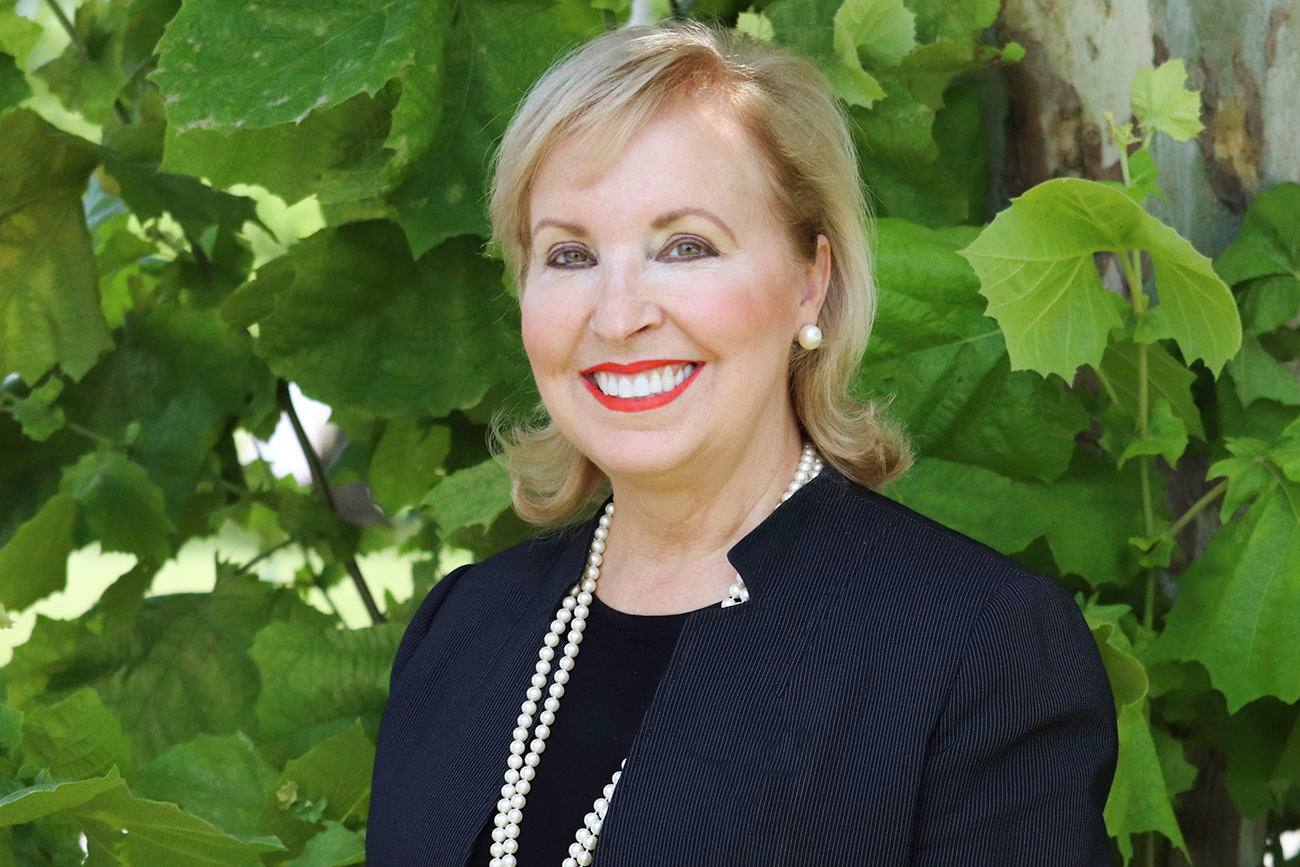 A message from President & CEO Chloe Knight Tonney as she retires on September 15th
Having had the privilege to work in the nonprofit sector for 35 years, I have seen first-hand the incredible power philanthropy has to intervene and catalyze change in ways no other force can. The United Way model as we know it today was a uniquely American experiment that has now been replicated in communities around the globe.
At Trident United Way, we embrace our "duty of care" to the community by addressing complex challenges with local solutions. Our system of effective benefaction allows us to address 360 degrees of support for those who desire it.
Serving Trident United Way alongside my extremely talented colleagues, leadership, volunteers and partners has been the highlight of my career. My heartfelt thanks to the Tri-County community for allowing me the honor of serving your Trident United Way. Together we have done the most possible good for the greatest number of people in the most effective ways. Trident United Way's commitment to increasing community impact has not wavered for nearly 80 years, and your continued partnership ensures that our consequential work to advance the common good will endure.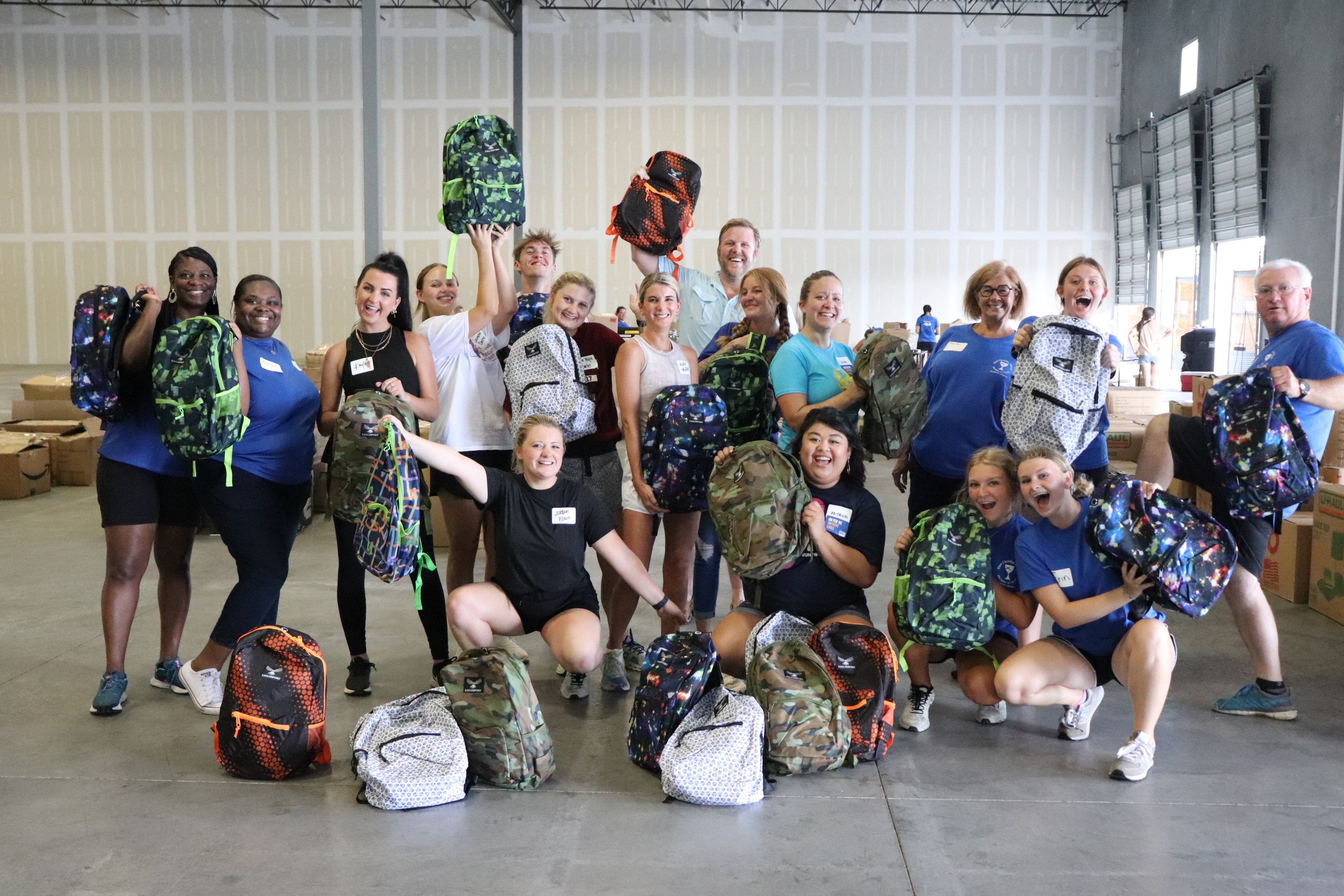 Young Leaders United Deliver 2,700 Backpacks to Seven Tri-County Title I Schools
The 2022 Trident United Way school supply drive received the support of 19 company drives and 397 donors, securing a total of over $58,000 worth of backpacks and school supplies which will equip 2,700 elementary students across seven Tri-County Title 1 schools for the 2022-2023 school year.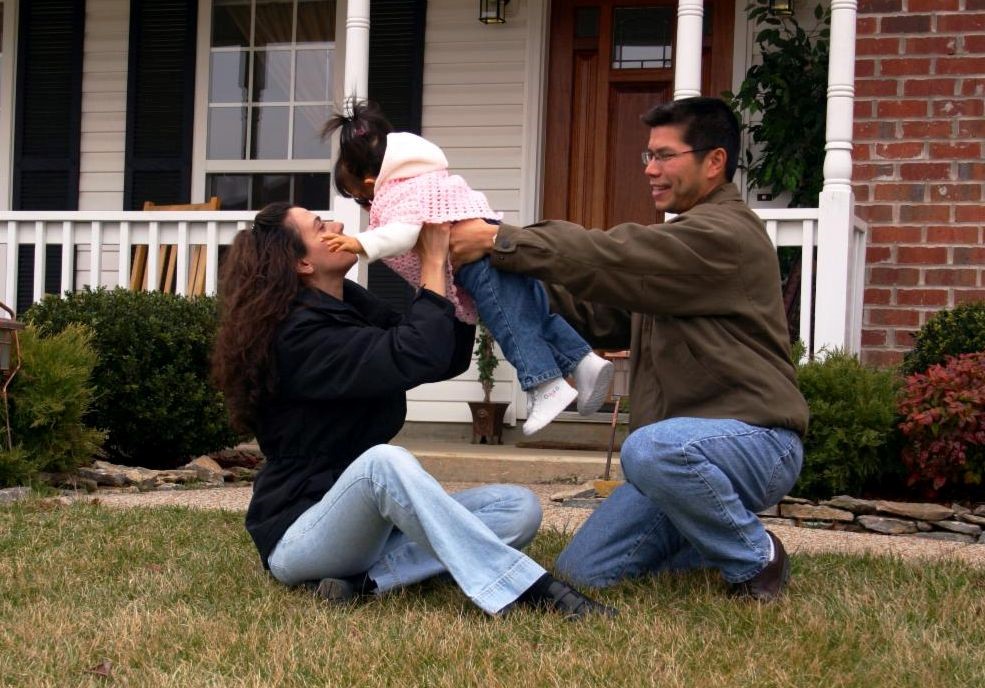 Trident United Way Receives $1.25M for Housing Stability Services
Affordable housing is one of the most critical resources for economically successful communities. Trident United Way, in partnership with the United Way Association of South Carolina, was pleased to serve as the philanthropic agent of the Emergency Rental Assistance Program (ERA) in awarding grants to 18 local organizations providing housing stability services.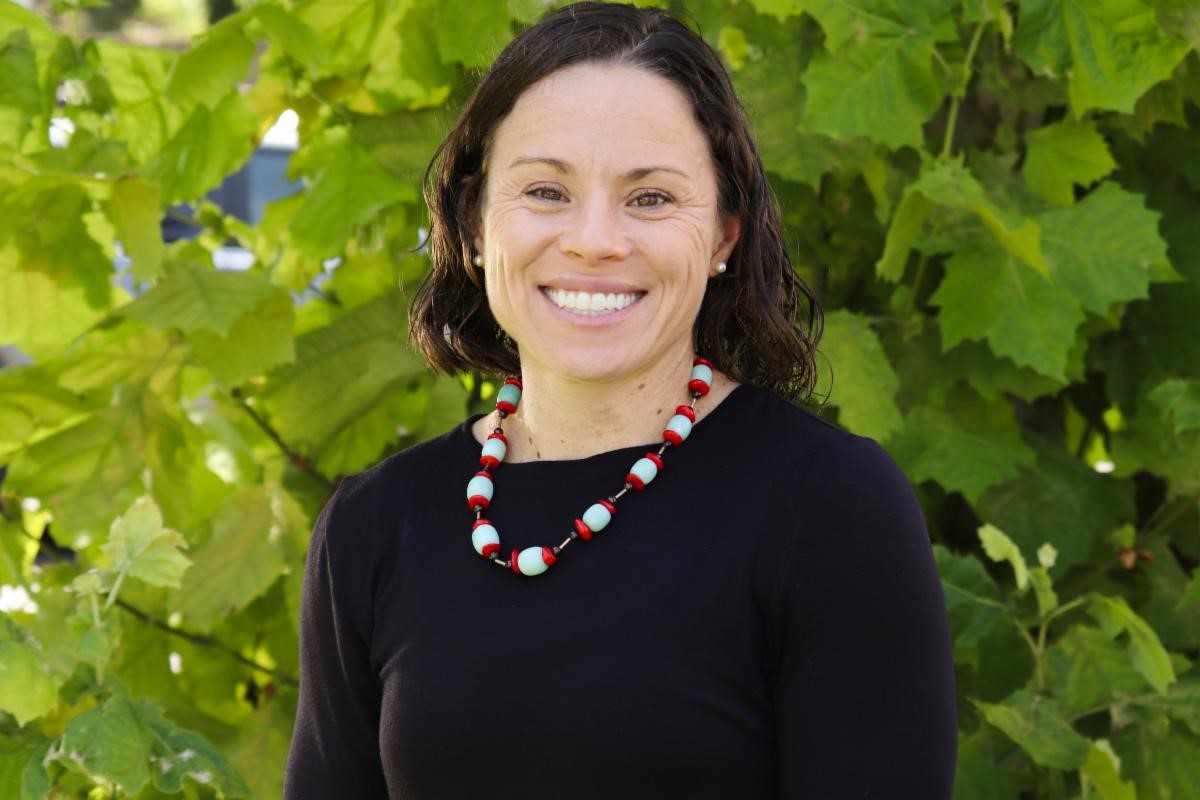 Meet Laura Fogle
FoodShare Berkeley County Manager
In Berkeley County, 8.7% of the population, or 18,790 people, are considered food insecure. 54% of these food insecure individuals are eligible for SNAP benefits, but 26.5% percent of the population in Berkeley County who are considered low-income do not have access to a supermarket within a half mile of their homes.
Trident United Way is partnering with FoodShare SC to build FoodShare Berkeley County in an effort to offer healthy, affordable, accessible food to everyone in the community.