Leading community efforts to improve financial outcomes for individuals and families in the Tri-County area.
Trident United Way recognizes that solving for the integration of two impact areas, Basic Needs and Income, can lead to better financial outcomes. Trident United Way initiatives begin with addressing basic needs of clients, followed by increasing basic skills, increasing income and savings, and finally, gaining and sustaining assets.
Through these initiatives, Trident United Way is able to partner with other local nonprofit agencies to improve financial outcomes.

Current Initiatives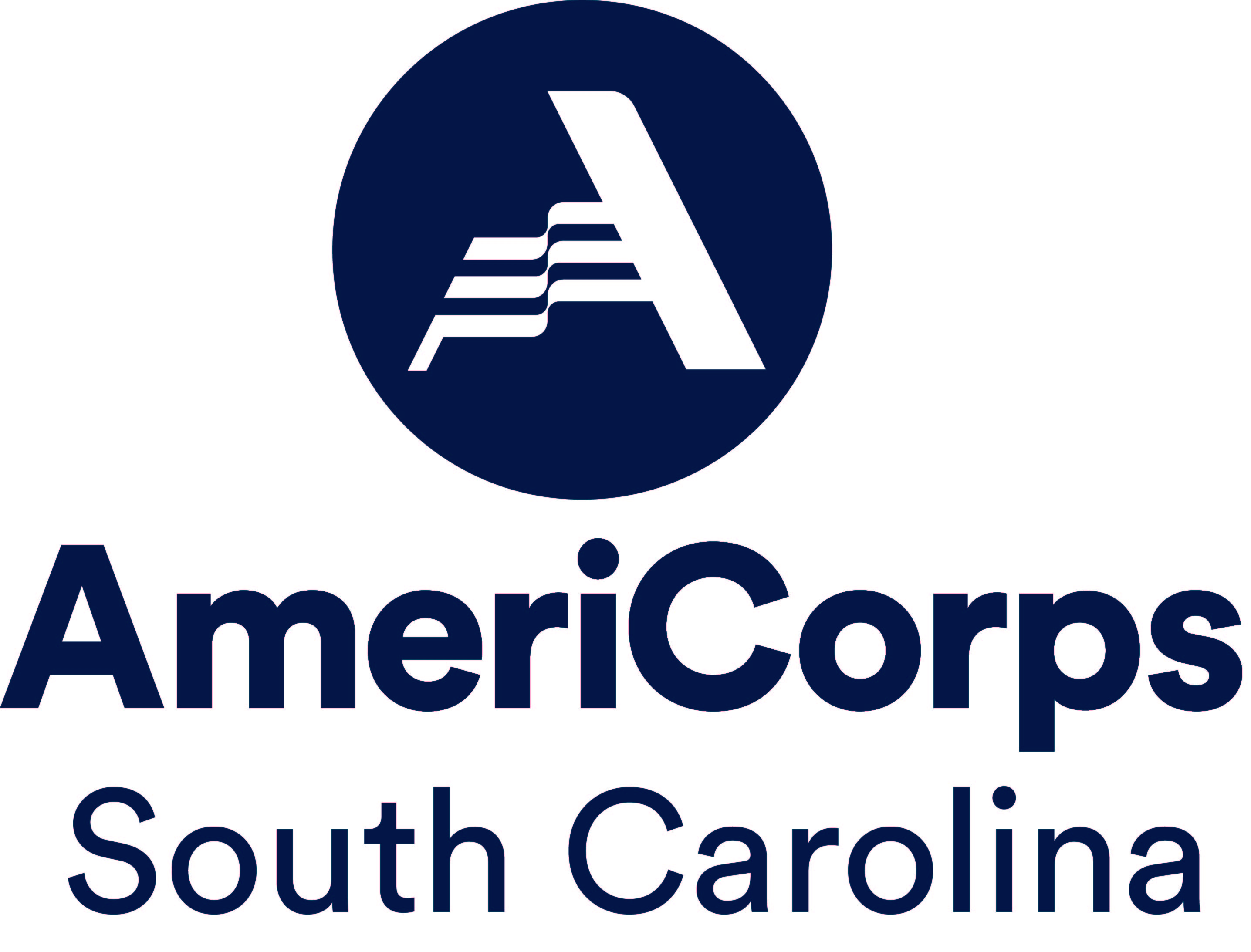 In our Tri-County area, living at or below the poverty level fosters an unstable and sometimes chaotic daily life for individuals and families. Not knowing where your next meal is coming from or not knowing where you and your children will sleep tomorrow creates a frantic mindset. It is difficult to think beyond the present moment. Without daily stability, it is not possible to consider applying for a better job, putting money into a savings account, or completing GED coursework.
For more information on AmeriCorps contact Angie Williams at awilliams.americorps@tuw.org or (843) 740-7755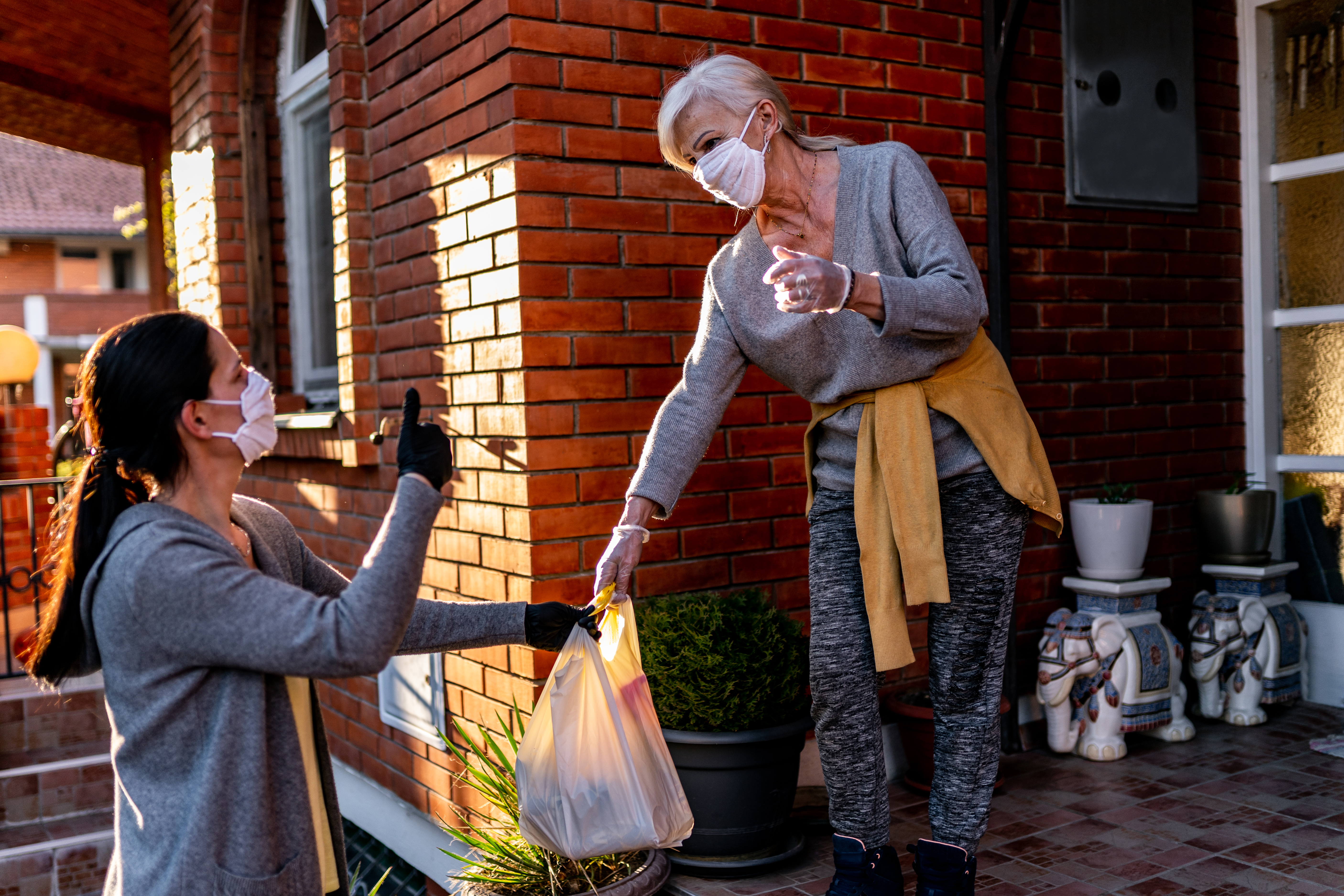 While we work to address the root causes of important community issues, Trident United Way realizes that there are individuals in our region who need our support right now. Rarely are any of us prepared when a crisis hits.  But when a crisis does occur, Trident United Way is there, providing important resources to build connections to assistance those in need.
For more information on Basic Needs/Integrated Community Systems contact Cathy Easley at ceasley@tuw.org or (843) 740-7733.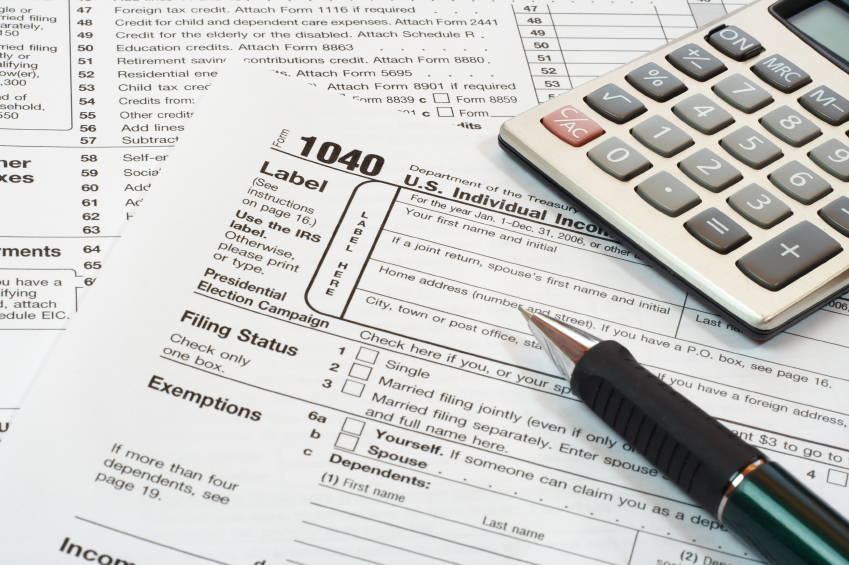 Trident United Way and SC Thrive have worked together for more than a decade to provide free tax filing assistance. You may qualify for tax filing assistance at no cost if you have an adjusted gross income of $54,000 or less per year for individual filers ($73,000 if married filing jointly). Whether you want to reduce debt, establish a rainy day fund, buy a home or save for college or retirement, tax counselors and SC Thrive partners can connect you to free credit counseling and debt management assistance tools.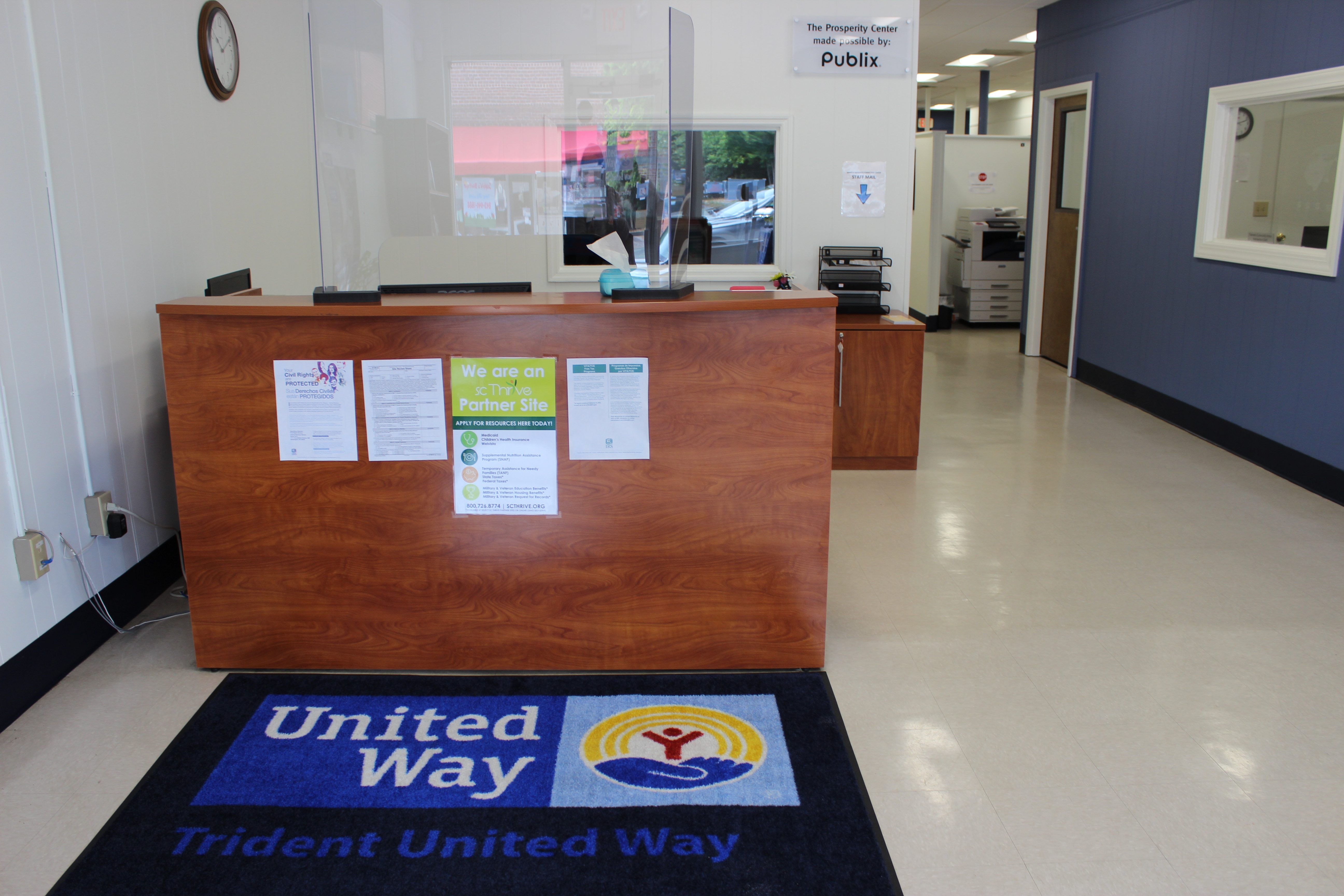 Resource Connection Centers are service hubs where low to moderate income individuals and families have access to programs and resources such as educational resources, basic needs and resources to become self-sufficient. The Resource Connection Centers take an integrated approach to service delivery, which includes bundling and sequencing of services, leading to long lasting financial change for clients and their families. The Centers begin with addressing basic needs and moves individuals along a continuum to achieve the goal of gaining and sustaining assets.